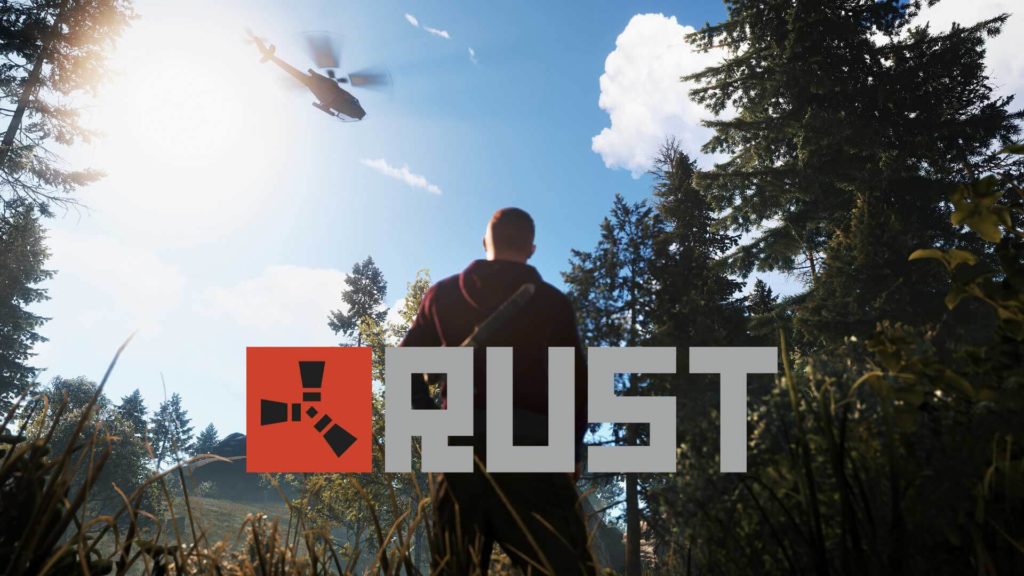 Rules
No toxicity! Rust is a tough game. It's survival. If you're not up to it, don't play it.
No cheating!
No preventing others from getting to resources at monument locations.
No advertising other servers.
Don't have Rust? What are you waiting for? Go and get it on Steam!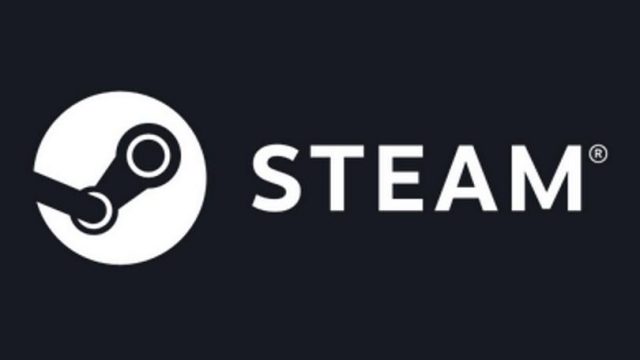 Commands
/info – Shows you the info box that contains commands and rules.
/kit – Invokes the command to show you what kits are available.
/kit starter – Gives you the starter kit. A 15 minute cooldown is in effect for this kit.
/t home <id> – Begins the process of sending you back to your home bed.
/ad – Enable/Disable automatic door closing.
More commands are available using the /info command from within the game.
There are surprises around every corner, especially at night, so be careful!